Post #111 2008-02-12 18:39:43


FreeSpirit wrote:

Thanks again for posting these stunning pics DanB. This is like sun porn for me when I can't get any of the real thing.
You are welcome, Free Spirit


And a "Pillar of Light" pic in honor of Your Post # 111...
Times(and me and you), are a changin' to pillars of light!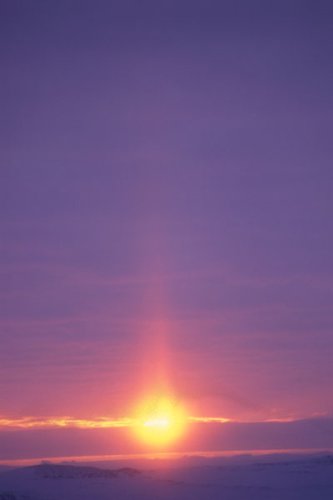 Imagine the light within each of us reaching to the heavens,
just like that, beautiful!